About Us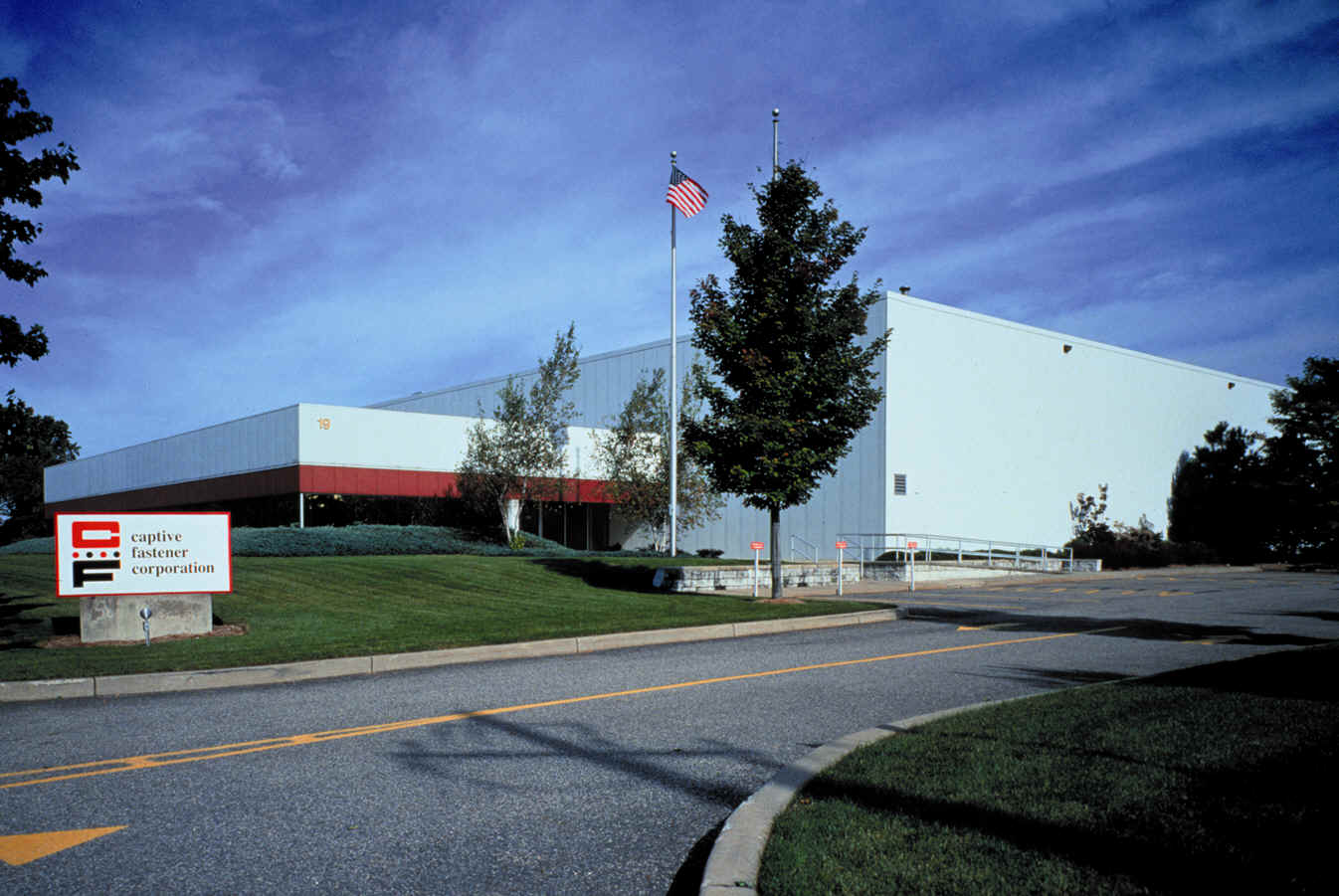 Headquarters - Oakland, NJ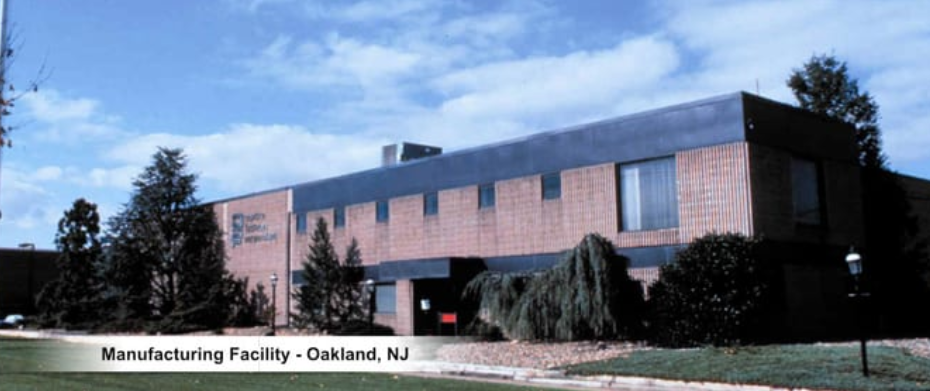 Manufacturing Facility - Oakland, NJ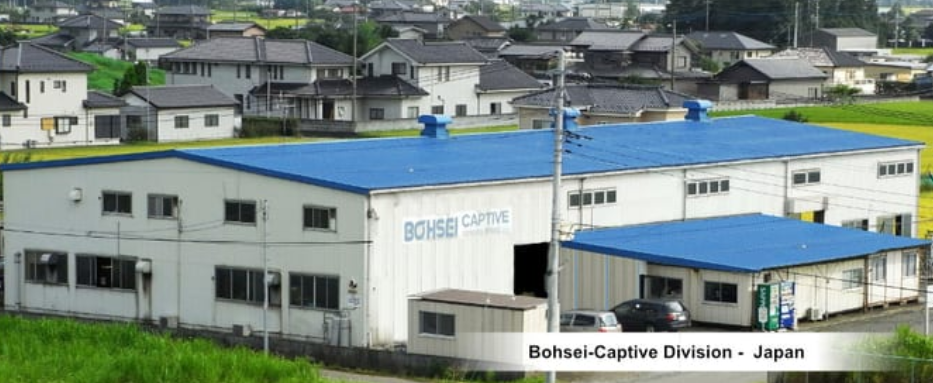 Bohsei-Captive Division - Japan
Since 1974, Captive Fastener Corporation has been solely dedicated to manufacturing the finest quality self-clinching fasteners for a variety of industrial and electronics equipment produced by major OEM's. Typical applications include the manufacture of computers, business machines, communication equipment, industrial controls, vending machines, automotive and other precision fabricated metal products.
Quality manufacturing. . .
The Corporate Headquarters complex, consists of two buildings in Oakland, New Jersey, which contain over 100,000 square feet of manufacturing space.
At these sites, Captive produces a wide range of self-clinching fasteners under a strict quality control program including
ISO 9001
. These strict QC controls ensure that our products meet or exceed all product specifications and performance criteria.
Also, Captive's Engineering Department is available to evaluate new applications and develop special designs tailored to meet your specific needs.
Personal service...
As Captive Fastener has steadily grown over the years, we have maintained a close-knit organization. Most important is our commitment to customer service, which is the key to our success. Care, special attention and on-time deliveries, supported by a network of sales representatives and distributors situated around the world, provide customers with the quality and response time required in today's business environment.
Contact Captive
for a quote on your next requirement. You'll be glad you did!