Prevailing Torque Lock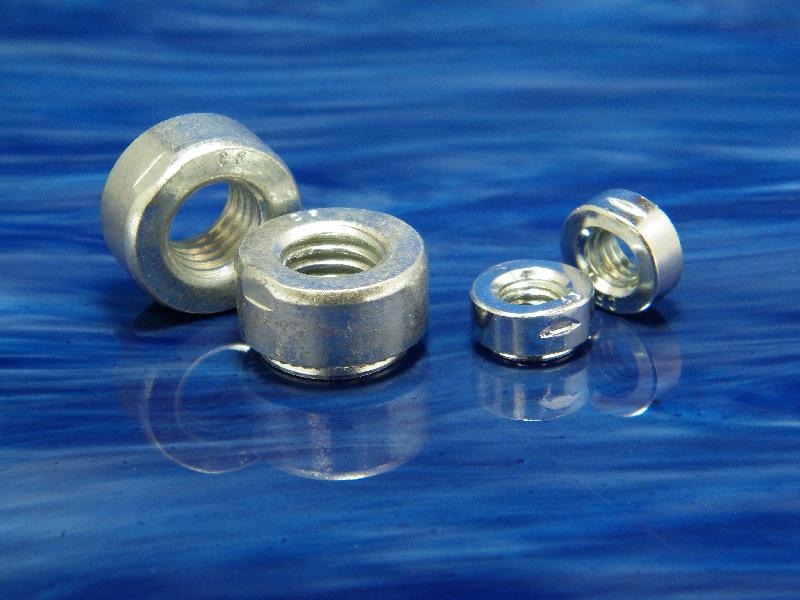 Mechanically applied prevailing torque locking feature is available on special order, for ¼-20 and M6 clinch nuts through ½-13 and M12.
The locking feature is applied mechanically by a controlled distortion of the thread. This deformation of the thread provides the prevailing torque feature which upon installation of the mating screw resists loosening when exposed to vibration.